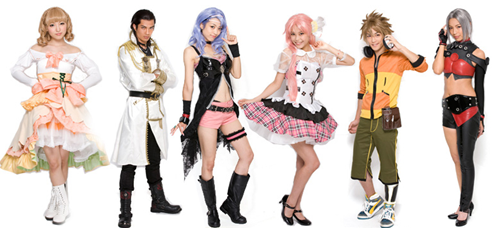 I've been sitting on this post for months now, because I was reluctant to write a review about something I was currently unable to see: a musical production that ran for a limited time only in Japan.
But Macross: The Musicalture sounded like such a fun thing, I decided to say fuck it and wrote a short reaction to the summary, a summary written by Tochiro of Macrossworld.com, which can be read
here
..and then sat on it for longer. But I'm here now.
When I first heard there was going to be a musical based on the Macross anime franchise, I laughed. I laughed because the idea sounded terribly cheesy, and I expected result to be a floundering, awful, but hopefully hilarious adaptation of a previously-existing Macross story.
But when information started coming out, I realized that The Musicalture (or Musiculture—the logo suggests it could be spelled either way) was something entirely: an all-new Macross story, told in the musical format, and one with a lot of potential.
(
Read more...
Collapse
)